Digital Marketing Services in Dubai
About Us
Nerve is a leading boutique agency specializing in digital marketing services Dubai. Rooted in unwavering passion and fortified by extensive experience, our mission revolves around nurturing brand growth, fostering a robust online presence, and facilitating meaningful connections with target audiences. As the leading digital marketing agency, we excel in crafting innovative marketing strategies and executing impactful marketing campaigns that resonate with the digital landscape.
At Nerve, we genuinely believe that every human being deserves to lead a great life, that every consumer has the right to be informed about the best products available & that every brand is able to communicate what it stands for to its target audience.
Our Services
OUR PURPOSE
Nerve serves as the bridge that connects clients with customers to encourage positive actions & change lives through innovative ideas.
OUR GOAL
We will inspire you to create new business opportunities with confidence. We are your reliable & accessible digital business partner.
OUR HERITAGE
Canadian based with local presence in Dubai, United Arab Emirates since 2015, created with passion for digital and social media marketing services & strong determination to connecting brands with people.
OUR PASSION
Success is our driver. Our work expands to include the latest & greatest strategies that drive brand positive transformation in a world that evolves faster than ever.
THE FUTURE IS DIGITAL. WE HELP BRANDS TELL THEIR STORY WITH PROVEN STRATEGIES & CUSTOMISED EXECUTIONS. WE ARE A LEADING DIGITAL MARKETING AND ADVERTISING AGENCY IN DUBAI
Our Services
DIGITAL STRATEGY
Digital Diagnostic Audit, Digital Strategy, Digital Plan & Execution, Digital KPIs & Monitoring.
SOCIAL MEDIA
Social Media Account Service, Community Management, Content Creation, Advertising & Media Buy , Influencer Management, Performance Reporting.
CONTENT CREATION
Social Media Content, Website Content, Converting Ads Copy, Script Writing, Editing & Proofreading, Translation Services.
WEB DEVELOPMENT & APP SERVICES
Responsive Websites, E-Commerce Websites, Domain & Hosting Services, App Development, Ongoing Maintenance.
DIGITAL MARKETING
Search Engine Optimization, Search Engine Marketing, Email Marketing, Lead Generation, Social Media Advertising.
VISUAL COMMUNICATION
Photography, Videography, Animation, Graphic Design, Editing.
SOME OF OUR HAPPY CLIENTS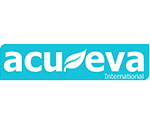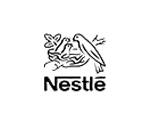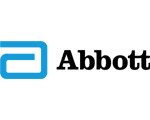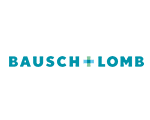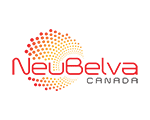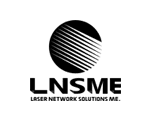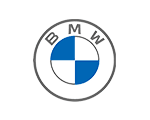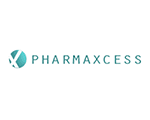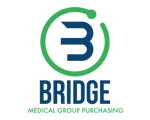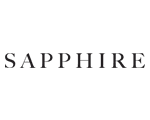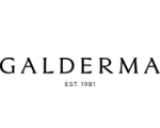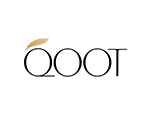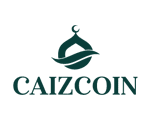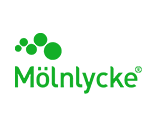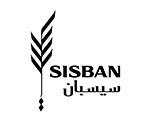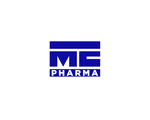 LET US HELP YOU CREATE GREAT DIGITAL PRESENCE
To get started, click below to specify your digital needs & request a free quote.
We are passionate about creating digital experiences with a customer-centric mindset that grow brands & drive businesses. We are not just an agency. We are your marketing partner throughout a digital success journey.
Our customer-centric approach
Our Team
At our creative agency, the team is made up of carefully selected strategic thinkers & creative masterminds, who work together to help build exceptional brands ensuring that every digital execution is done to reflect a clear well-defined strategy. We are a digital agency that strives for excellence in all of our projects, but we always put the client first. Our clients see us as more than just vendors; they view us as partners who take their needs into consideration when designing new products or services.
Creating game-changing brands is not for the faint of heart. It's about taking risks and being creative to get ahead in today's competitive marketplace where consumers are more empowered than ever before – it begins with us on both sides; our team internally, as well as our clients who make up public opinion outside those four walls.
Let's Work Together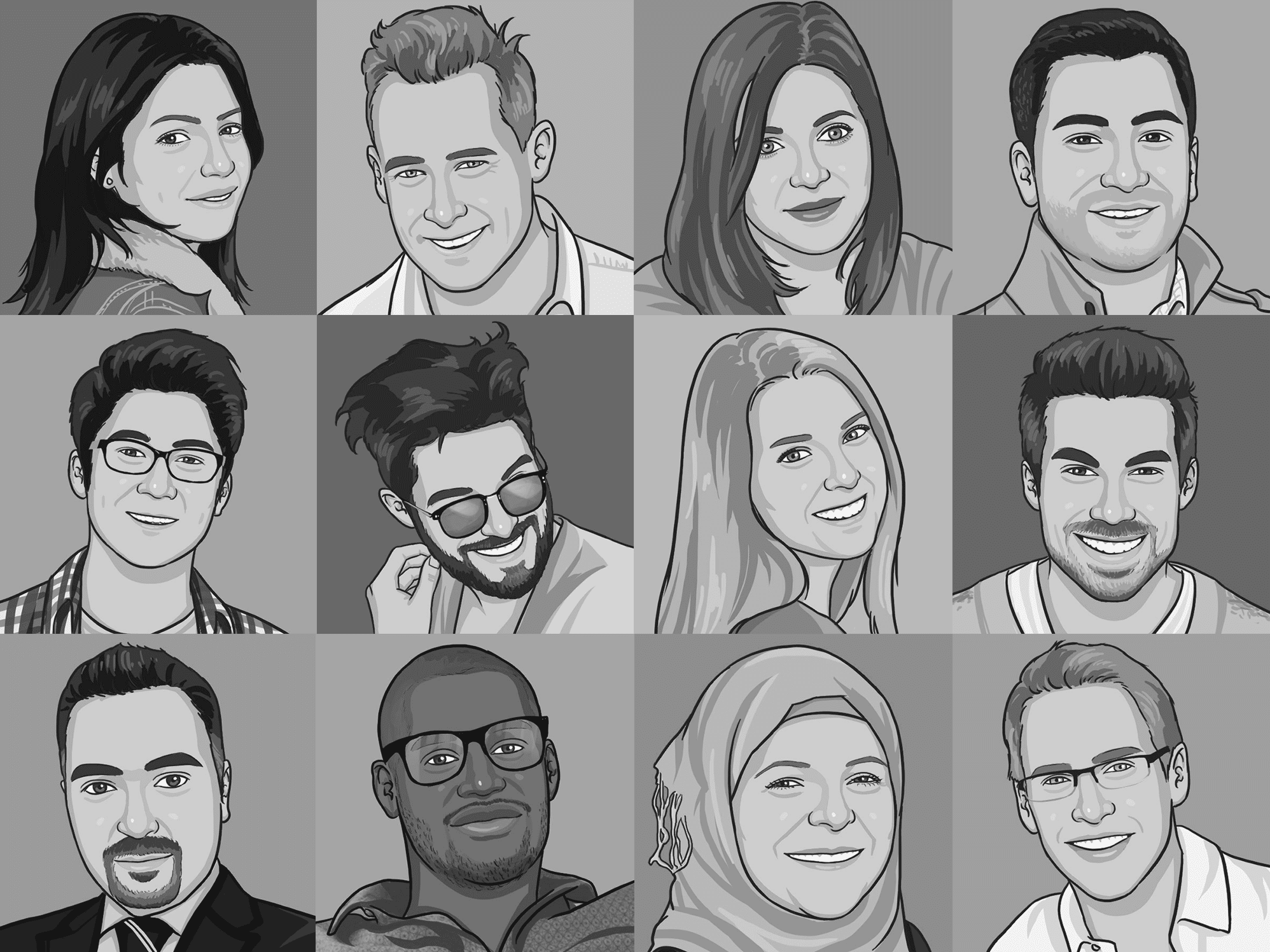 We bring you the latest digital marketing news, tips & tricks to help you stay digitally informed.
Be the first to know
Subscribe to our newsletter and stay updated on the latest digital news, stories, free resources & promotions.
How To Find Us
Have a project you're interested in discussing with us? Drop us a line below, we'd love to talk.
OUR STUDIO
Office 202, Building C, Al Saaha offices, Souk Al Bahar, Downtown Dubai, Dubai, UAE
OUR EMAIL
OUR WHATSAPP
+971585210322
digital marketing agency Dubai
Social Media Account Service, Community Management, Content Creation, Advertising & Media Buy, Influencer Management, Performance Reporting.