Project Description
Develop informative corporate content to drive awareness of Sisban real estate present & future projects in the Middle East & other parts of the world.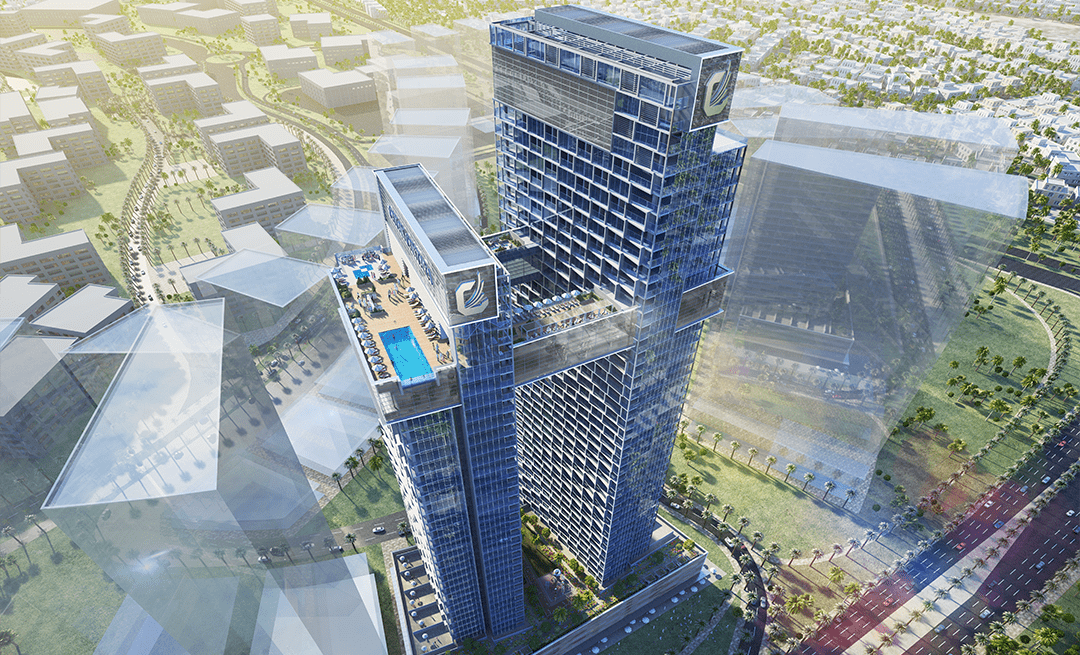 A new Dimension of luxury in Dubai's most modern residential space. Choose from a variety of a carefully designed branded residences and hotel apartments built according to the most sophisticated international standards in architecture and interior.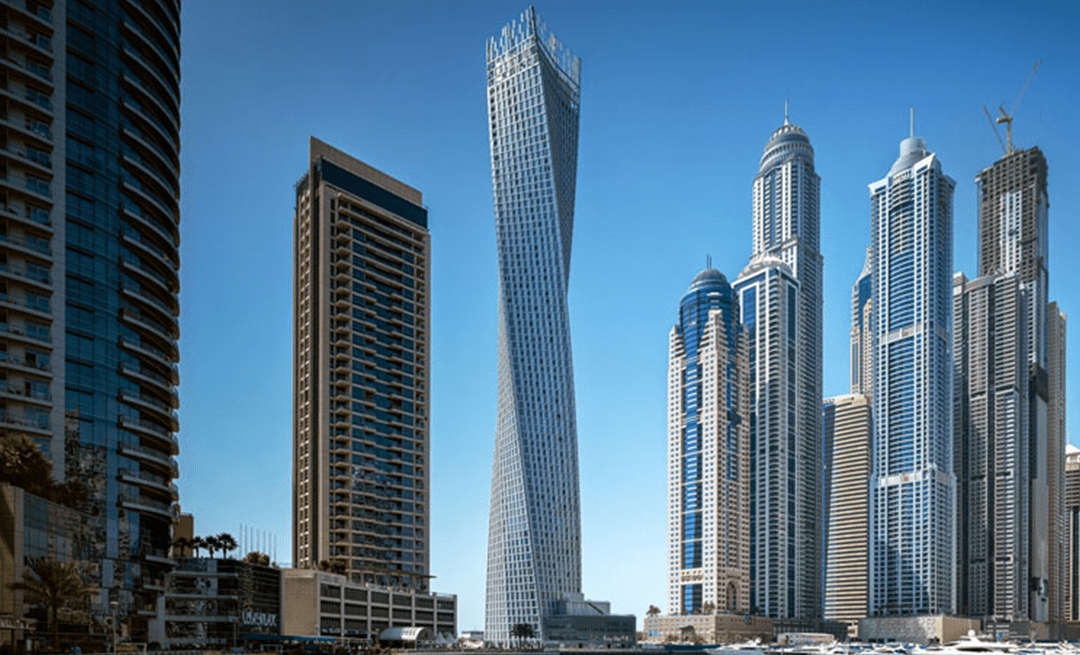 The 73-storey residential tower that spirals in a smooth curve by an astonishing 90 degrees to give every apartment a stunning view of the sea or the marina. The Tower's dynamic twisting shape challenges conventional architecture and redefines standards of luxury.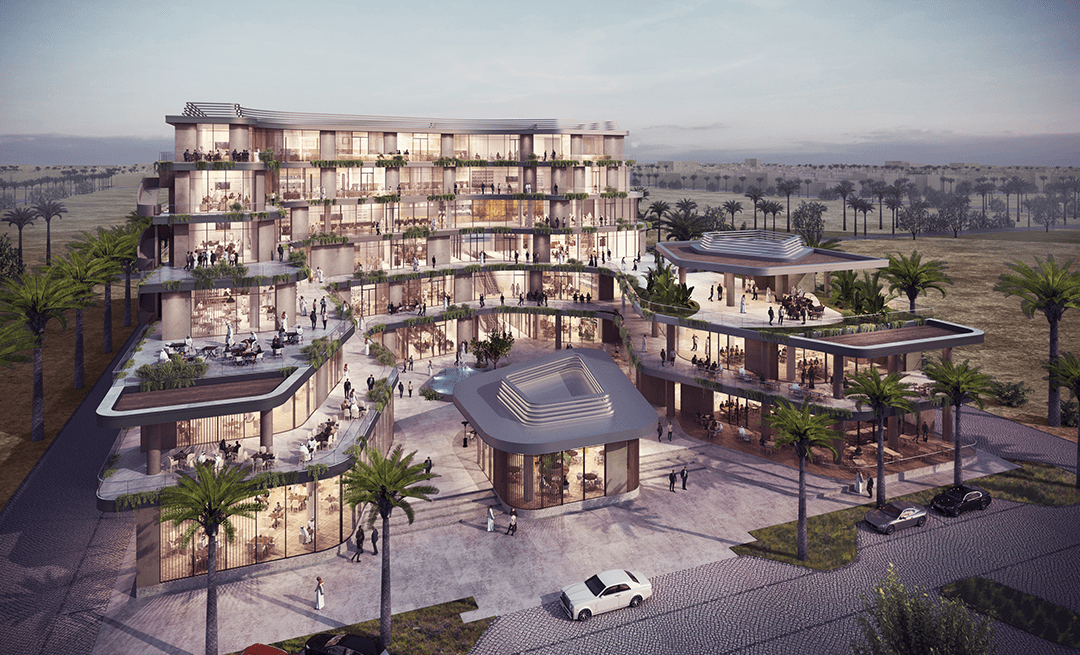 Sisban's Restaurant Village Soho Square, superbly situated on Jeddah's elegant northern corniche, is a neighbourhood dedicated to the joys of dining out, from full-blown restaurants to quick snacks, cafes, bakeries and fast food in between.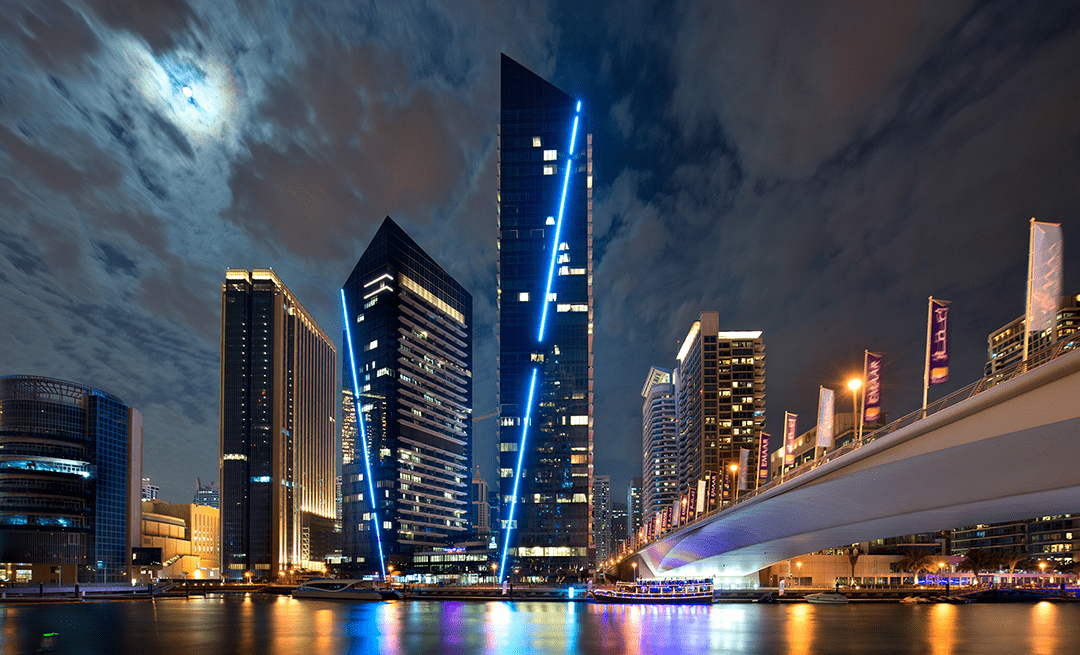 The spectacular Silverene residential towers project is located on the Dubai Marina opposite the water's edge in one of the best locations in the marina within easy walking distance of the Marina Mall, yacht club and Al Majara Community.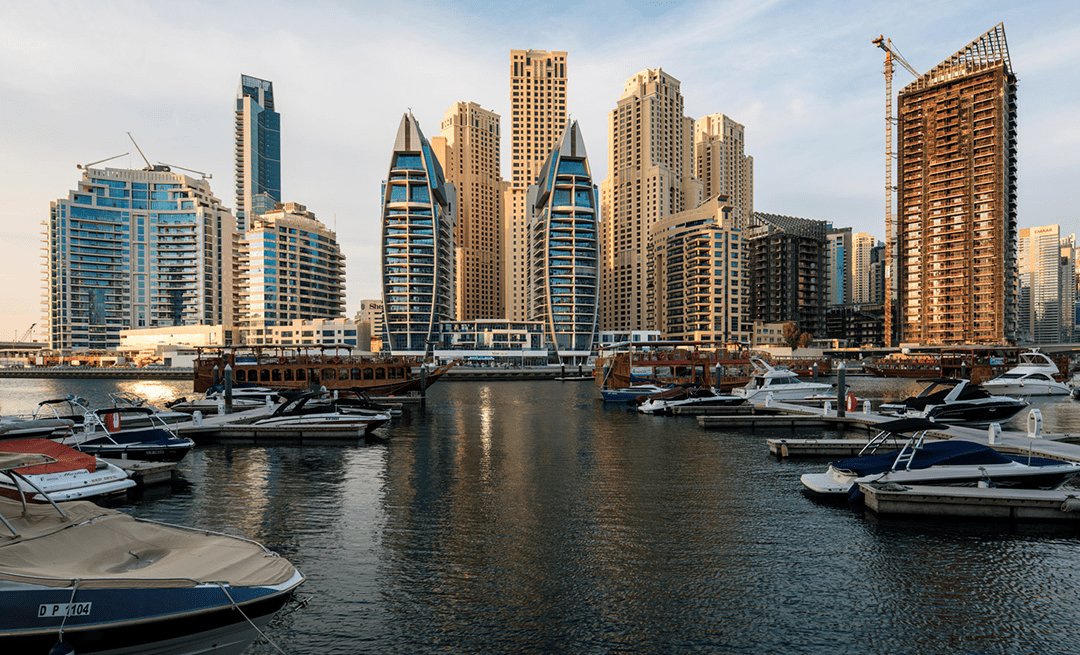 The Jewels twin towers rise to an imposing twenty storeys and house some of the world's finest apartments towering over a strategic location on the Dubai Marina.